Getting Ready For International Radio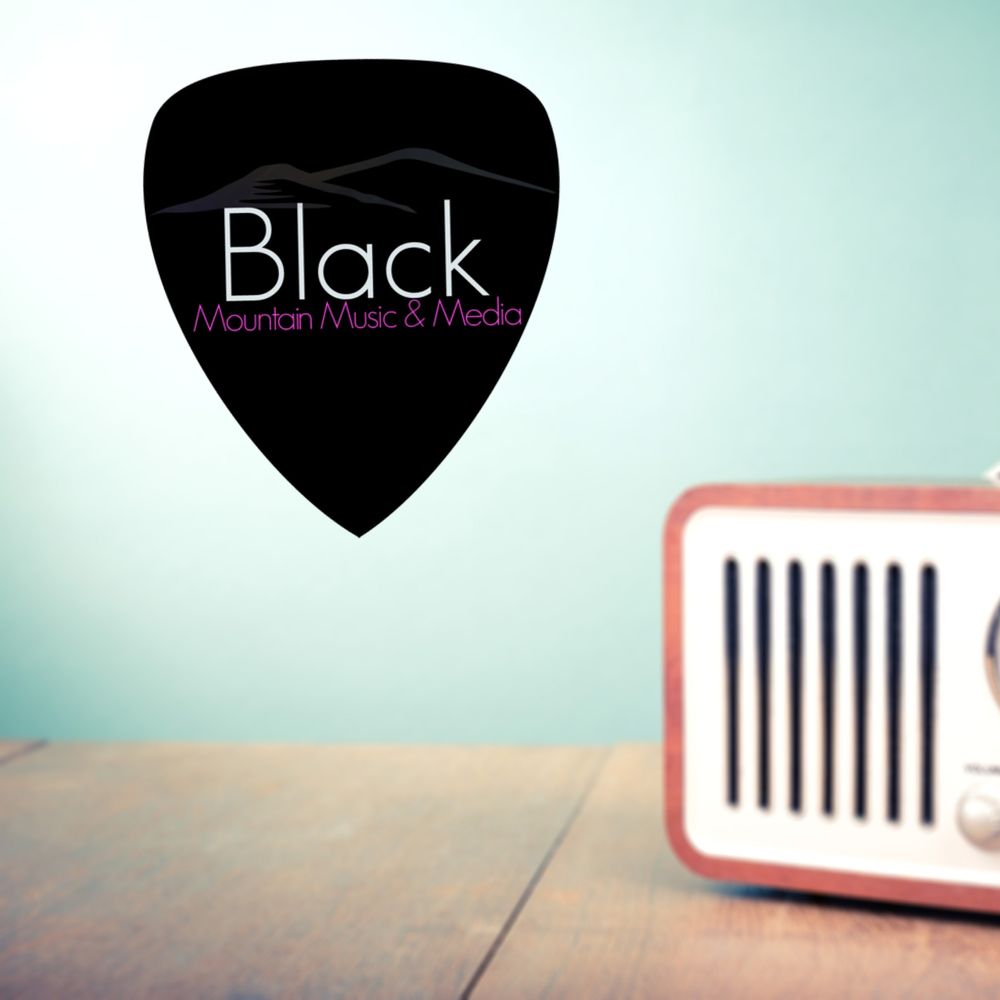 What Will You Get?
The small print
We have different packages. As I tell everyone the cheapest package we offer is the 6 week package but it's not the one we  recommend.
The reason we offer a short 6 week package is  for artists who want to test the International Market or Artists who are really tight on funds but want to at least get their music out to markets outsidee of Canada. 
The reason we don't recommend 6 weeks is we find International Radio is much slower at adding. At the 6 week mark we are just starting to pick up steam. 
Other options are the  12 week option and the 24 week package. 
12 week is great if you plan on releasing more singles, if you're still getting adds we can keep going week by week. The 12 week is our recommendation for most artists who are releasing regularly. It is the most cost effective.
24 is great if you are only doing 2 releases a year. I've literally had stations add at the 20 week mark! Gord Bamford for example tracked #REDNEK with us for 24 weeks. Second just like artists we are hard working so we are also always adding to the list!  You benefit from that, as we add new stations. New stations are always coming up. 
So what do I do for your money? First off we sent your track out by email in MP3 format some stations require WAV and please insure your producer has included all METADATA in the MP3 including, Artist name, Producer name, Writer name, IRSC Code, ISCW Code. Please see the information in the next section.  We also send out a bio flyer similar to RDR, with a photo, a write up about the artist and write up about the song along with hyperlinks to all your social platforms. I call it a OneBio it's a cross between a one sheet and a Bio. This goes out to my data base of approx 1300-1400 stations, including syndicated stations, BBC, iHeartRadio in Australia, Bauer Radio stations in UK. 
You get 2 tracking reports every week with what country you were added to and any brief notes as well as any new countries reached out to because we are researching new stations all the time. One thing we don't do is give the contact name and contact info of the stations to protect the integrity of the list... but if you get added to BBC or an iHeartRadio station it will be noted. The other report you receive is an ongoing "comments" report. Here you will find the comments from the stations, the country, and town.
Interviews are encouraged and requested on your behalf. We arrange these for the artist, either working with the artist directly or their management team. Stations often request liners. We also take care of sending the liners to the stations.
Countries
Australia 
Austria 
Belgium 
Bulgaria 
Canada (Online) 
Chez Repulic
Denmark 
Ecuador
France
Germany 
Italy 
Republic of Ireland 
Netherlands 
New Zealand 
Norway 
Poland 
Slovenia 
Spain
Sweden
Switzerland 
UK
USA (secondary only)
Plus the countries the syndicated stations send to.
Radio stations around the world particularly online stations can close without much notice, therefore our tracking list number is always stated as an "approx.". It is our goal to replace a station as soon as we find out the station has gone silent.
If you have more questions please email us for more information, including pricing. 
What Do You Need to Get Started
Sending out to international radio is nothing like sending out to Canadian radio. There is no DMDS. Your song is quite literally sent directly to the stations. So what does that mean? It means your songs need to have all the Metadata embedded directly into the track, both the WAV and the MP3. Now you might go back to your producer and tell them you need your WAV file embedded and he/she/they might tell you it can't be done. We are here to tell you we do it all the time. There are still producers/engineers not aware WAV files can be embedded. There are not many studio's set up to embed WAV files, but luckily for you we have 2 studio's who will embed your tracks with all the Metadata both WAV and MP3. What is needed is listed under "Meta Data Tagging". Please send in a word document (not google file) all the information listed if you need your tracks embedded, otherwise send your tracks properly labelled in Dropbox. We will give you the email address. By properly labelled we mean, artist and song name must be on the file name of the tracks. We also will need a copy of your short bio (150 words) and a bio of your song (75-100 words). Artwork of your album cover, and your most promo shot is also required. The final piece we need is the links to your social media sites: Facebook, Twitter, Instagram, TikTok, Youtube and your website. Please send in the following format https//www.facebook.com/artistname. Once your contract is signed, we put together your OneBio, and you are ready for release!