Meet Celena Simms, But please call her Pinky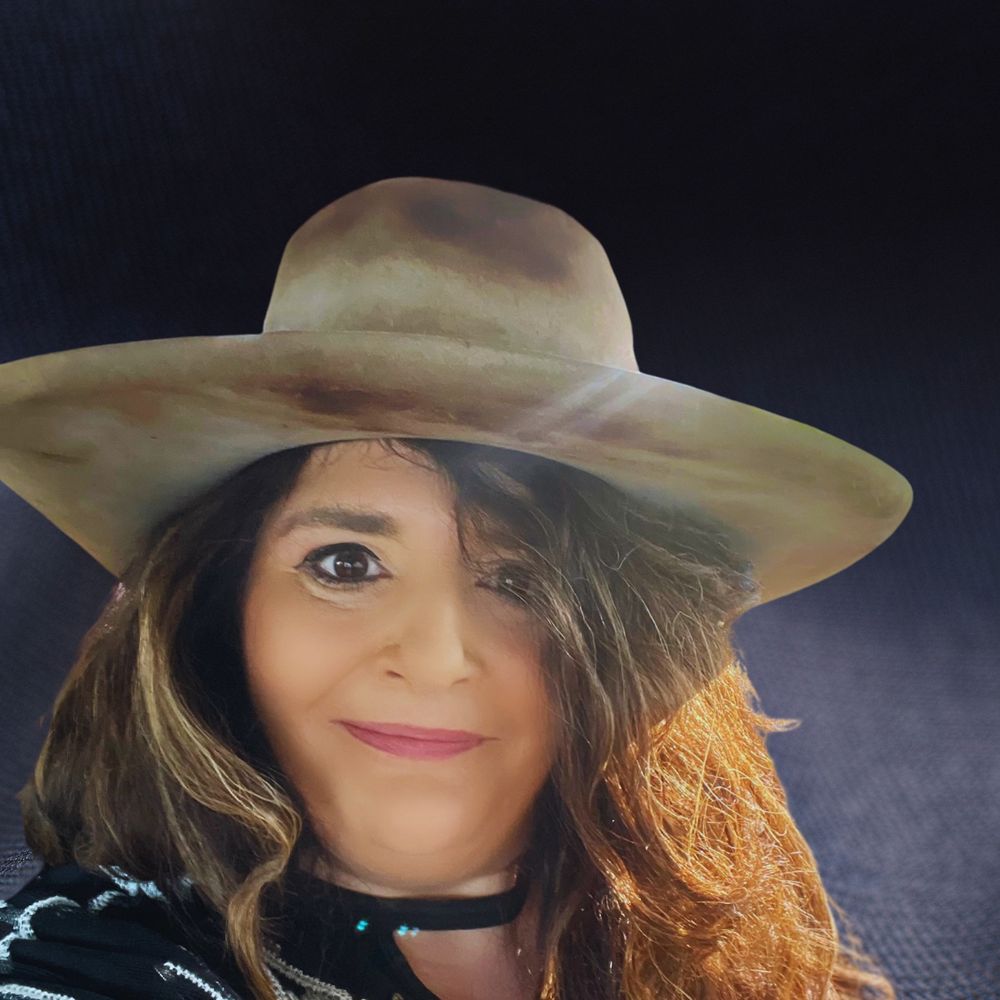 Celena "Pinky" Simms
The wearer of many hats!
Black Mountain Music & Media was created and founded by Celena Simms better known in the music industry as "Pinky". In 2012 Celena aka "Pinky" began dabbling in the industry helping a well known friend, a country music artist out with the promotion of an upcoming single. Another country music artist followed her work and was impressed. Within a few short months Celena had created a fan site on Twitter from scratch with well over a thousand followers and had developed an online presence for herself from virtually nothing. Celena dedicated the next 2 years to research and learning about social media while working for 2 country music clients and expanding her network of online contacts.
In 2014 Black Mountain Social Media was created, in 2017 the company changed the name to Black Mountain Music & Media to better reflect the services offered. Pinky has combined her University background in Arts with a focus on Psychology and Diploma of Social Work, her exposure to music as a youth coming from a musical family and her creative and artistic side to develop a company unique among other Music Service Companies in North America today. As a result she has surpassed her own company goals within the first 3 years of business. In 2017 she was honoured to speak at the Round Table Discussions during Country Music Week at the Canadian Country Music Association 2017 Awards. In 2017 she has partnered with a music label in Vancouver BC, Music In New Directions, to offer their clients Social Media. In 2015 she was offered mentoring from a distinguished Industry Member, Cameron Tilbury, a well known and respected member of the Radio and Music community in Canada, Nashville and UK, not only increasing her knowledge base but opening her doors to many more networking opportunities. In 2019 Pinky noted a need for an International Country Music Tracking & Promotion service. Within 2 years she had grown her list of radio contacts from 100 to over 800. By 2023 she had amassed over 2000 radio connections, including syndications, making Black Mountain Music & Media the largest direct to radio international promotion company (country music) in Canada. In 2022, stretched the company again and expanded into the US markets, partnering with an electronic distribution company.
Pinky has earned a reputation of being a professional and a hardworking advocate for artists and their music. She has tracked for some of Canada's top Independent Artists including Gord Bamford, JJ Voss, Matlen Starsley Band, Ron A McNeill, and Garrett Gregory. She was nominated for Chris Top Award for Management Excellence in 2016 and won the 2022 ISSA International Promoter award. She was nominated again in 2023 for the ISSA Promoter of the year award and ISSA Representative.
In 2017 took on the role of Manager, and Artist Developer. Working with a vast array of indie artists in both Artist Development and in the role of Manager. Managing, Shawn Adams, Tracy Millar, Jesse Genns, Hiedi Hyacinth, Kevin "KAZ" Arizona, Drake Jensen and most recently multi award winner Teagan Littlechief. Pinky has worked in a variety of roles for Will Ardell; social media, radio tracker, and currently as Public Relations.
Says Pinky "At the end of the day, success for me is, not ever going to be measured in dollars or awards, it is measured in the happiness and success of my clients. I will never get tired of hearing a clients song on the radio, or stop yelling with so much joy I scare my dogs when I hear a client nominated for an award. If the time comes that I no longer feel a clients joy then it's time to hang it up."